Dreamraider was a female NightWing animus who had vowed revenge on the NightWings for imprisoning her. When she was found to be an animus, she was imprisoned and so was her family. But she escaped the prison with her animus powers, thus becoming insane, but she was thrown in a pool of lava and never returned. She is said to be the daughter of Darkstalker.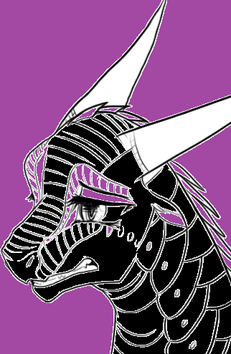 Ad blocker interference detected!
Wikia is a free-to-use site that makes money from advertising. We have a modified experience for viewers using ad blockers

Wikia is not accessible if you've made further modifications. Remove the custom ad blocker rule(s) and the page will load as expected.